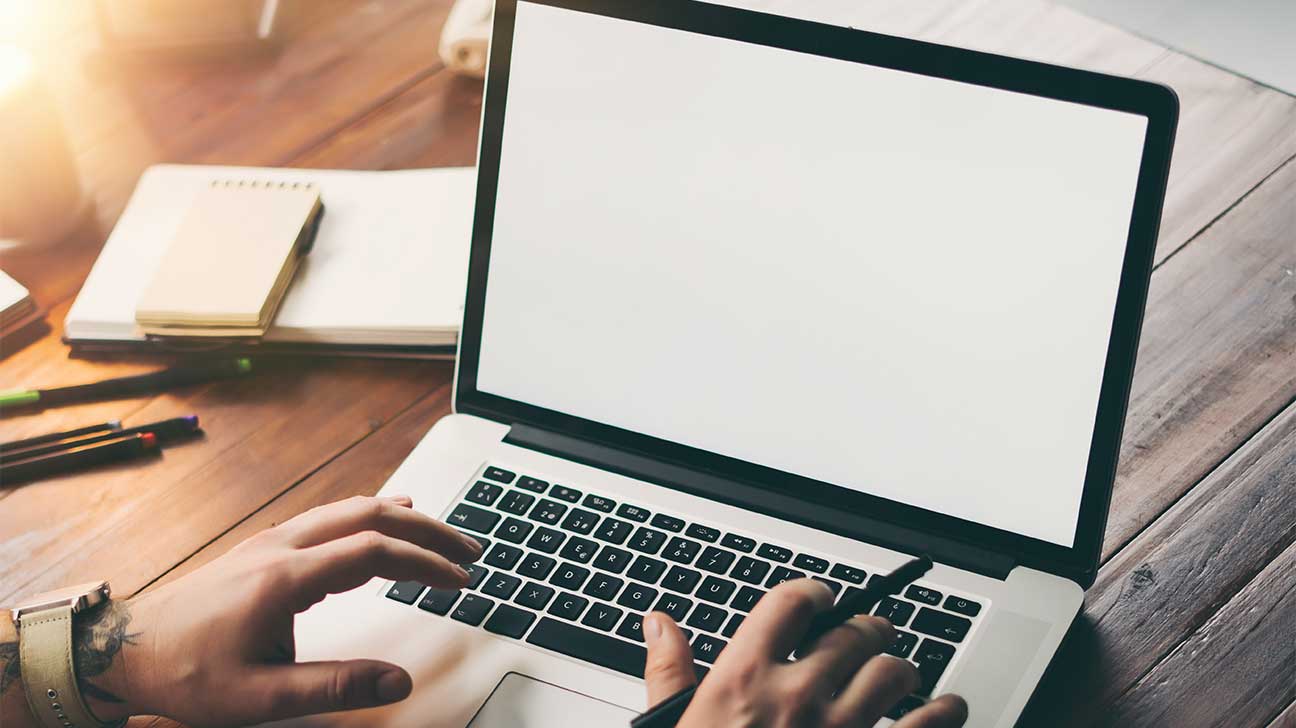 Free drug and alcohol rehab programs are available all over the United States, but how do you choose the best recovery program for yourself or a loved one?
Sometimes, when you hear the word "free" you might assume that you are going to get low-quality care. That is not true of all free rehab centers, however.
Here, you'll find information on how to choose a quality free rehab center, what to look for in terms of treatment options, and where to look for free addiction treatment in your state.
Selecting The Best Free Rehab Center For You: A Step-By-Step Guide
There are many factors to consider when looking at free rehabilitation facilities, since the facility you choose will help you start your recovery journey.
Follow these steps to ensure you choose a treatment center that offers the program you need, has quality care standards, and is truly free.
Step 1. Consider Your Treatment Options
The level of care you need will depend on several factors, such as:
the severity of your alcohol or drug addiction
how long you have been abusing substances
whether you have been to rehab before
For severe substance use disorders, intensive treatment options may be recommended.
In this case, you will need a rehab facility that offers treatment options such as:
inpatient detox
inpatient drug rehab
intensive outpatient programs (IOP)
partial hospitalization programs (PHP)
For less severe or long-term substance use issues, you may benefit from outpatient services, individual counseling, group therapy, or 12-step support groups.
A drug and alcohol abuse evaluation can help determine the level of care you need.
Step 2. Select Your Rehab Facility
Once you have determined the recovery program you need, you can select a treatment facility. You can search for rehab centers here by browsing our list of free rehab centers by state.
Step 3. Ensure Treatment Will Be Free Of Charge
Addiction treatment centers offer rehab programs for free or at a low cost through a number of state, federal, and privately funded organizations.
Organizations and federal programs that may fund free alcohol and drug treatment:
Medicaid, Medicare, Tricare, and other federally and state-funded health insurance
non-profit and not-for-profit organizations
faith-based rehab centers
Who will qualify for free treatment at rehab facilities that are funded by these organizations or programs will vary.
For example, Medicaid has specific eligibility qualifications. In most states, if you can pay for rehab with Medicaid, you can receive services for free or for a very small copay.
Non-profit and faith-based organizations are often funded by private and public donations and sponsorships, ensuring treatment is free to those who qualify.
Step 4. Ask About Marks Of Quality
It's important to understand the qualities that make a free drug rehab center a high-caliber facility.
There are a number of features that point to the quality of care in addiction recovery centers:
facility accreditation: Some rehab centers are accredited by a third-party organization that monitors treatment centers for standards of care.
certifications: Federal and private organizations may offer certification for treatment facilities.
partnerships/affiliations: Substance abuse treatment organizations may provide memberships and affiliations to alcohol and drug treatment centers.
testimonials and reviews: Positive reviews from past clients signal quality treatment, caring staff, and a good recovery experience.
When looking for a rehab facility that offers free treatment services, be sure to also look for a facility that offers high-quality care.
Step 5. Discuss Your Treatment Plan
Once you enter the treatment facility, the first step is to undergo a substance abuse evaluation that will help determine the course of your treatment plan.
You may need detoxification, inpatient treatment, relapse prevention, and aftercare. A quality free rehab center will help you begin a solid start to your addiction recovery.
Free Rehab FAQs
For additional help finding a rehab center that offers free programs, browse the answers to the FAQs below.
❓ How Can Rehab Centers Be Free?
✔️ Rehab facilities may be free to you if they accept Medicaid, Medicare, Tricare, donations, or other forms of federal, state, or private funding.
To qualify for certain forms of free rehab, you may have to meet eligibility requirements, such as having low income.
❓ Are There Any Other Options To Get Low-Cost Or Free Drug Treatment?
✔️ You may be able to apply for a grant that covers the cost of addiction treatment at certain rehab centers.
The Substance Abuse and Mental Health Services Administration (SAMHSA) offers grants in every state to pay for drug rehab.
Some facilities provide their own private scholarships which make treatment free or very low-cost as well.
❓ What Are My Options If I Can't Get Into A Free Rehab Center?
✔️ If you do not qualify for treatment at a free drug or alcohol rehab center, you may still have low-cost treatment options.
For example, health insurance will cover most or all of the cost for many rehab centers. Some facilities also offer payment plans to help mitigate your costs, which may be based on income.
You could also use crowdfunding, a savings account, or get help from family or friends to cover the cost.
Find A Free Rehab Center Today
If you are unsure how to cover the cost of treatment, don't let it stop you from getting the care you need.
We can help you find a rehab facility that meets your needs and that offers payment options. Call our helpline today for more information.
Published on October 6, 2021
This page does not provide medical advice.
See more
Article resources
Free Rehab Centers aims to provide only the most current, accurate information in regards to addiction and addiction treatment, which means we only reference the most credible sources available.
These include peer-reviewed journals, government entities and academic institutions, and leaders in addiction healthcare and advocacy. Learn more about how we safeguard our content by viewing our editorial policy.